This collection is designed to help you understand what you can do through nutrition and wellness to care for yourself as a nurse so you can better care for your patients.
Total contact hours available: 4.35
To earn contact hours, learners must complete the online coursework and submit an evaluation for each session. Credit will be commensurate with participation.
There are no conflicts of interest for any planner or presenter of this activity.
Expiration date: 12/31/2021
Montana Nurses Association is accredited with distinction as a provider of nursing continuing professional development by the American Nurses Credentialing Center's Commission on Accreditation.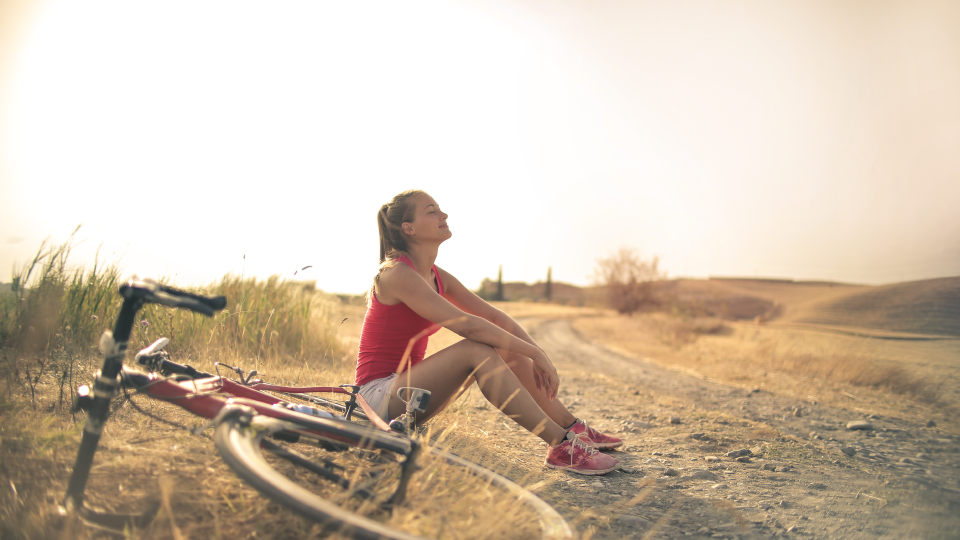 Nurse Burnout: Exercise and Sleep
Learn more about simple lifestyle changes and strategies, both at work and out of work, to increase movement and increase quality sleep to prevent burnout.
Contact hours: 0.75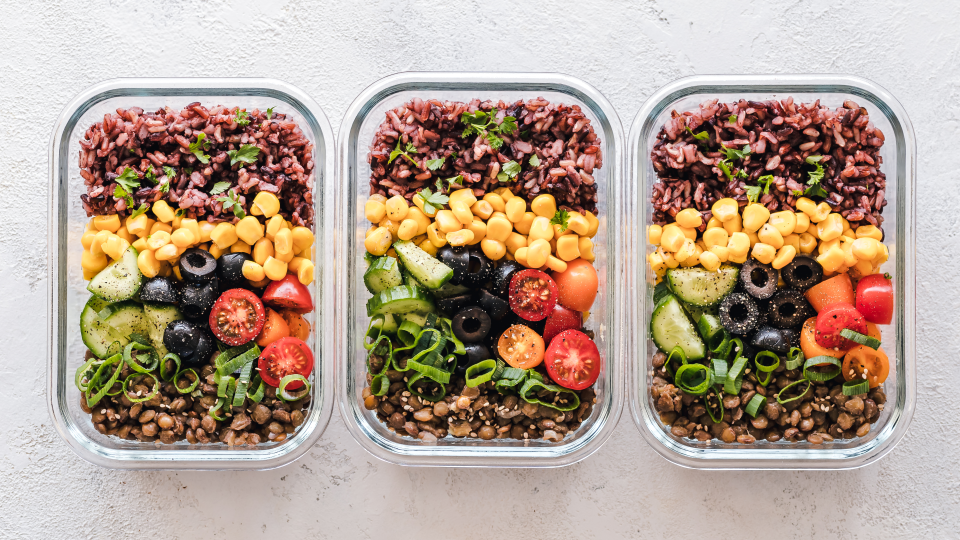 Meal Planning for Long Shifts
Learn about easy meal planning tricks, along with useful information for both you and your patients, that can help simplify the chore of ensuring nourishing meals during long shifts.
Contact hours: 0.83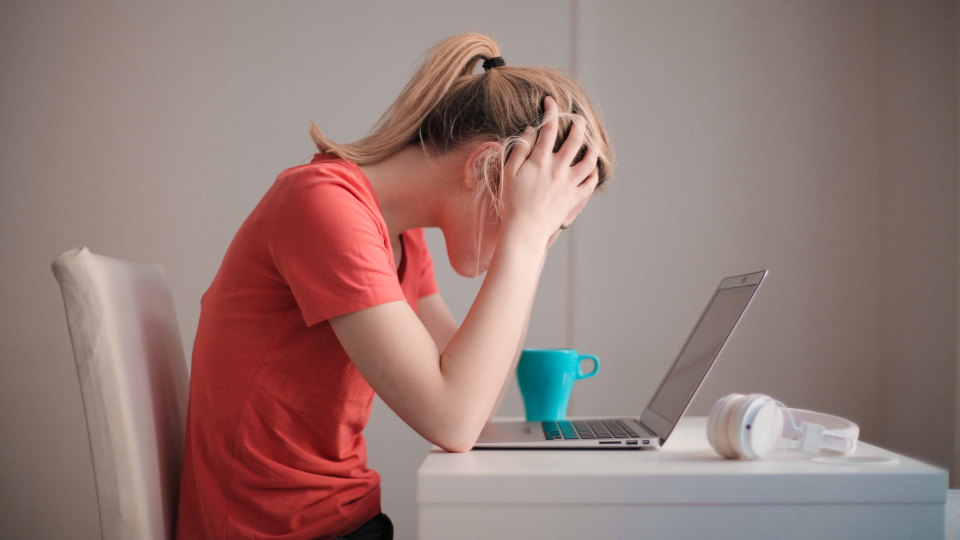 Nourishment to Combat Health Stressors
Learn how nourishing food can be used to combat the negative effects on the body and help to avoid any long-term consequences of the often unchangeable stressors of nursing shifts.
Contact hours: 0.73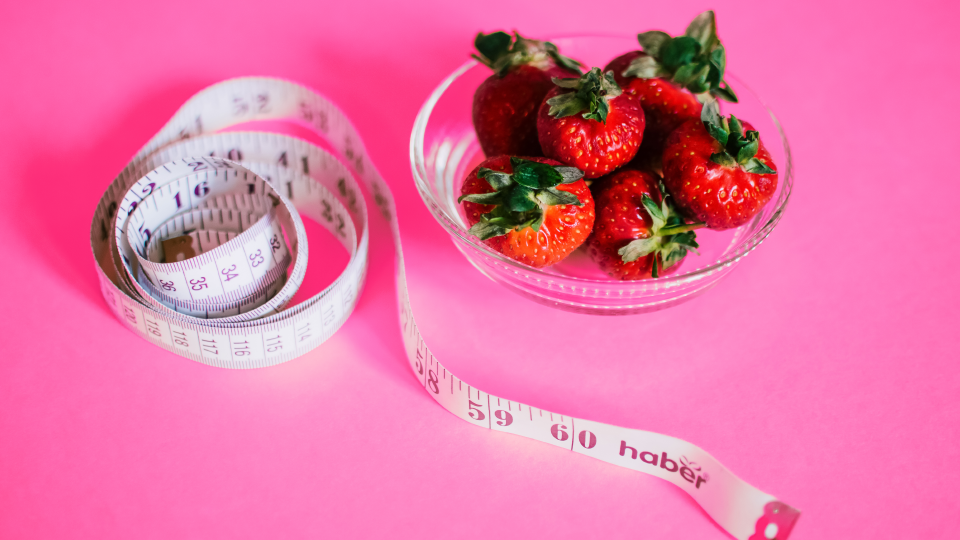 Learn about the most popular and current fad diets – why they work – and why they're not recommended. This is great information for both nurses and their patients.
Contact hours: 1.08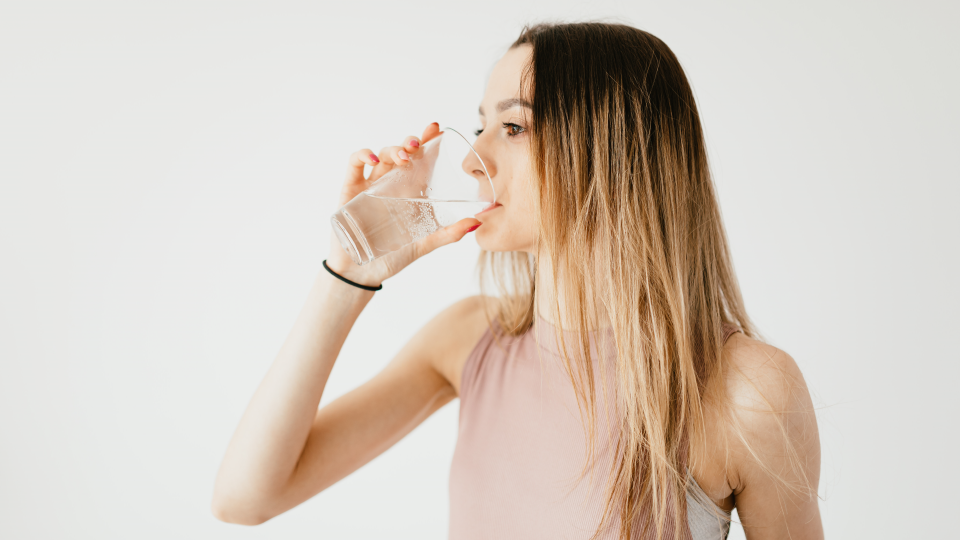 Learn more about how to remove stigmas that surrounds taking a break, advocate for breaks to reduce injury, and increase knowledge of easy "wellness" breaks that can help rejuvenate nurses during their long shifts.
Contact hours: 0.96
Facilitated by:
Jaime J. Larese, MS RDN LN
Jaime currently serves as the Wellness Promotion Developer and Educator for St. Peter's Health. As a Registered Dietitian and Corporate Wellness expert, Jaime has spent the last decade focusing efforts on wellness from a holistic perspective. Jaime uses her knowledge of nutrition, exercise, stress management and clinical wellness to help her community strive for better health. Jaime's mission is to educate and promote wellness so that people can feel good in all aspects of their life. Jaime spends her free time loving the outdoors, cozying up to a variety of good books and cuddling with her two pups.