Access all three parts of our series: Content Integrity.
Disclosures:
1.     There is no conflict of interest for anyone with ability to control content of this activity.
2.     Criteria for successful completion include watching the webinar and submitting the digital feedback form. Certificate will be emailed to you upon completion.
3.     Montana Nurses Association is accredited with distinction as a provider of nursing continuing professional development by the American Nurses Credentialing Center's Commission on Accreditation.
4.     This activity is available for contact hours through 12/31/21.
Contact hours awarded upon successful completion: 3
Questions? Email them to [email protected]
See part descriptions below: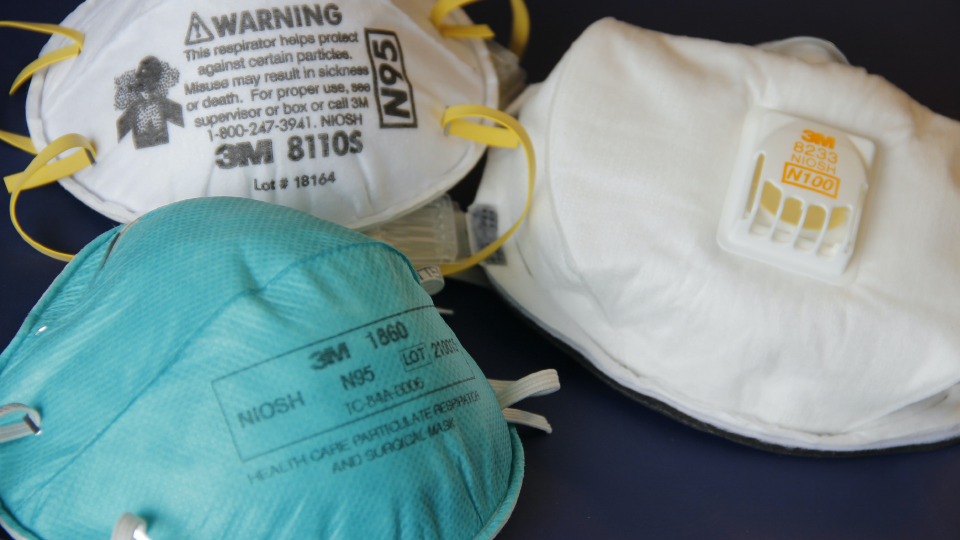 Session 1: Managing Conflict of Interest
Learn about common areas of confusion of the definition of conflict of interest, how to resolve conflicts, and what makes a relevant relationship as defined by ANCC.
1 contact hour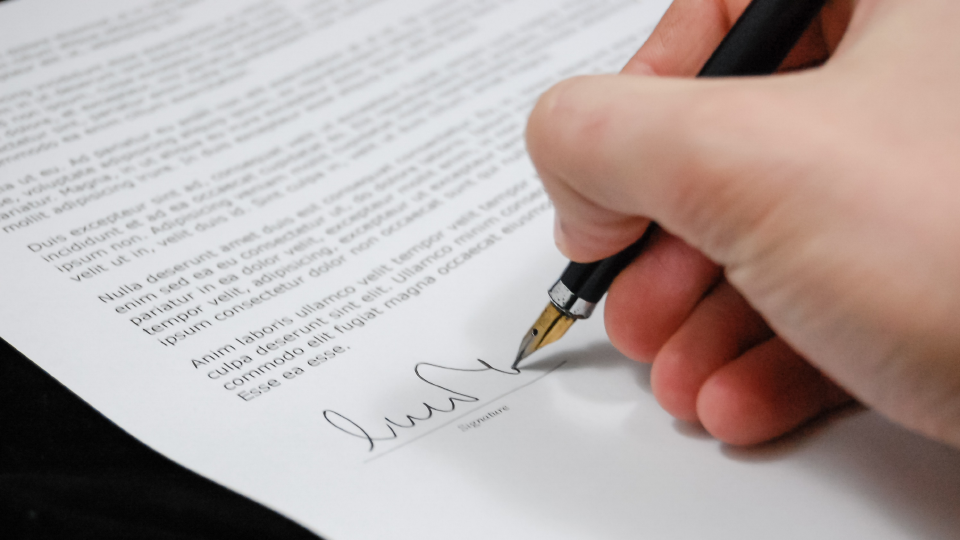 Session 2: Managing Commercial Support
Learn what is and isn't commercial support, as well as practice managing any your organization may receive. The better you know how to manage it, the more funding you can take advantage of!
1 contact hour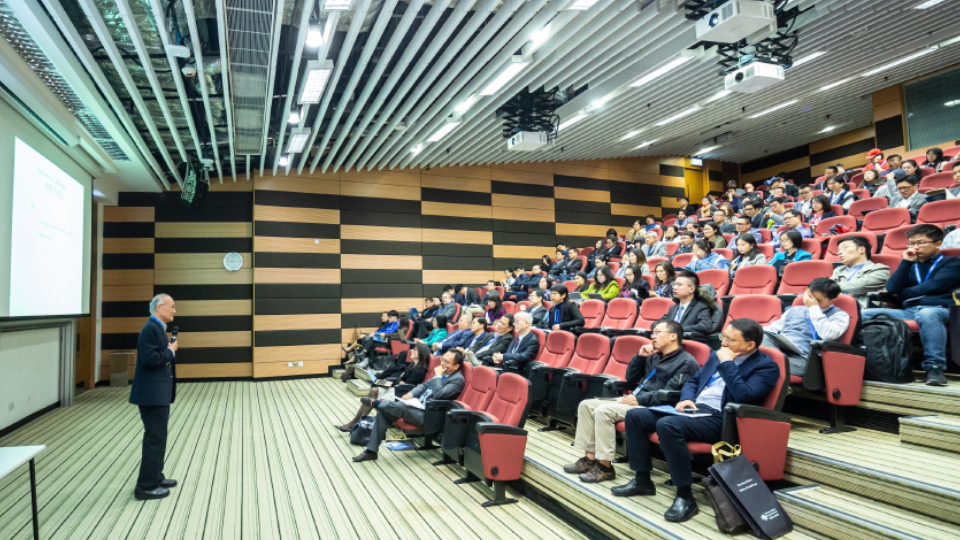 Session 3: Assuring Fair and Balanced Content Free from Promotion
Learn about the nurse planner's role in ensuring that content is developed based on best available evidence and presented in a fair and balanced manner.
1 contact hour